thinking building or renovation ?
Quality of Products and Services assure that our Delavan Contracting Services projects conform to contractual requirements.
Experience, Integrity, Flexibility, Listening Skills, and Reputation sets Delavan Contracting Services apart form our competion.
Founded in 2020, Delavan Contracting Services is a local General Contracting Company to the Greater Portland Metro area.
Our team's unique skill sets brings detail & craftsmanship together. From full kitchen
remodel to flooring installation, you can count on Delavan Contracting Services to provide clean and professional results.
experience makes us confident
Delavan Contracting Services is a name you can trust.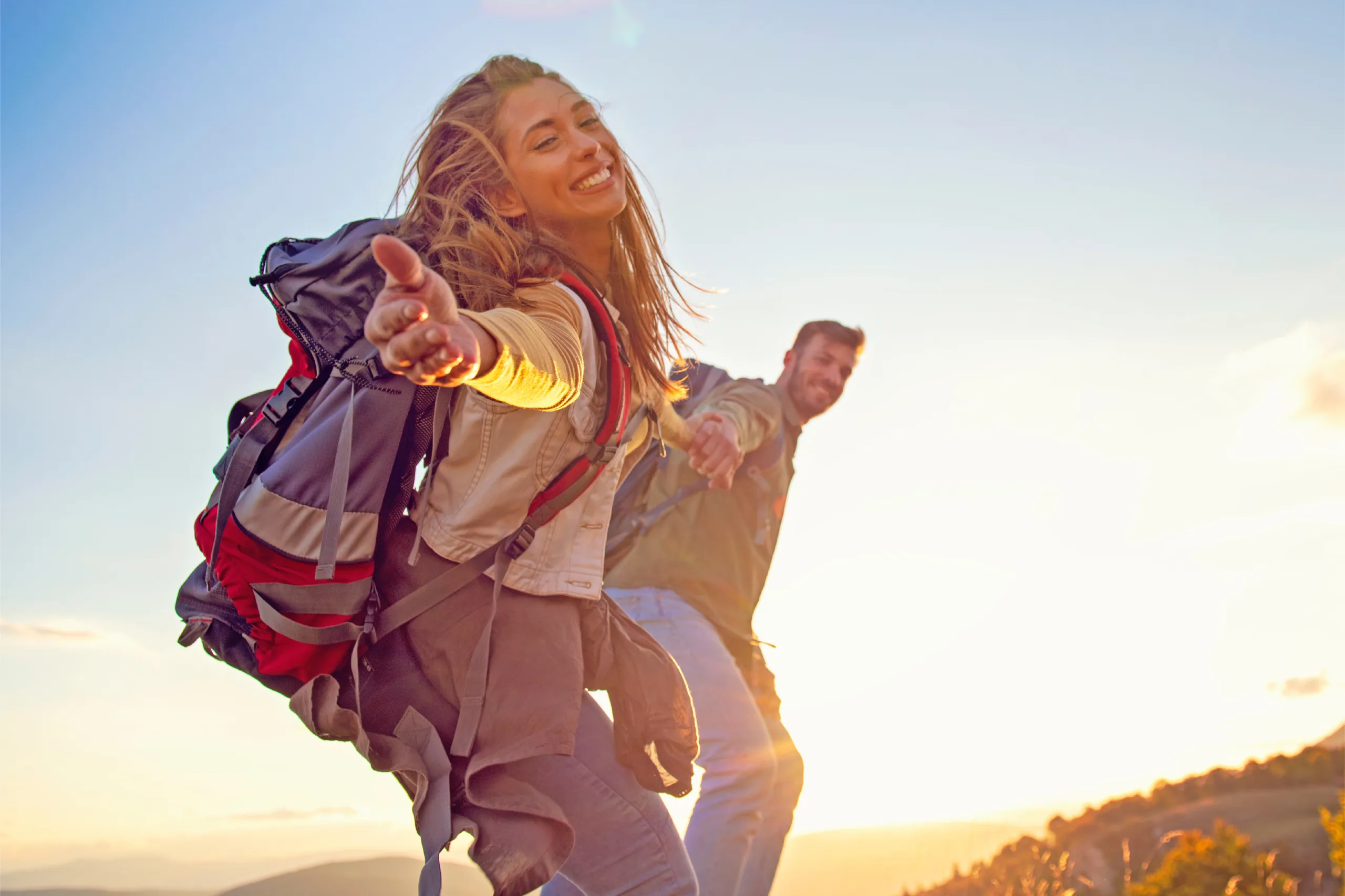 EXPERIENCE
From start to completion, ensuring that our clients and projects always receive the best possible experience and attention.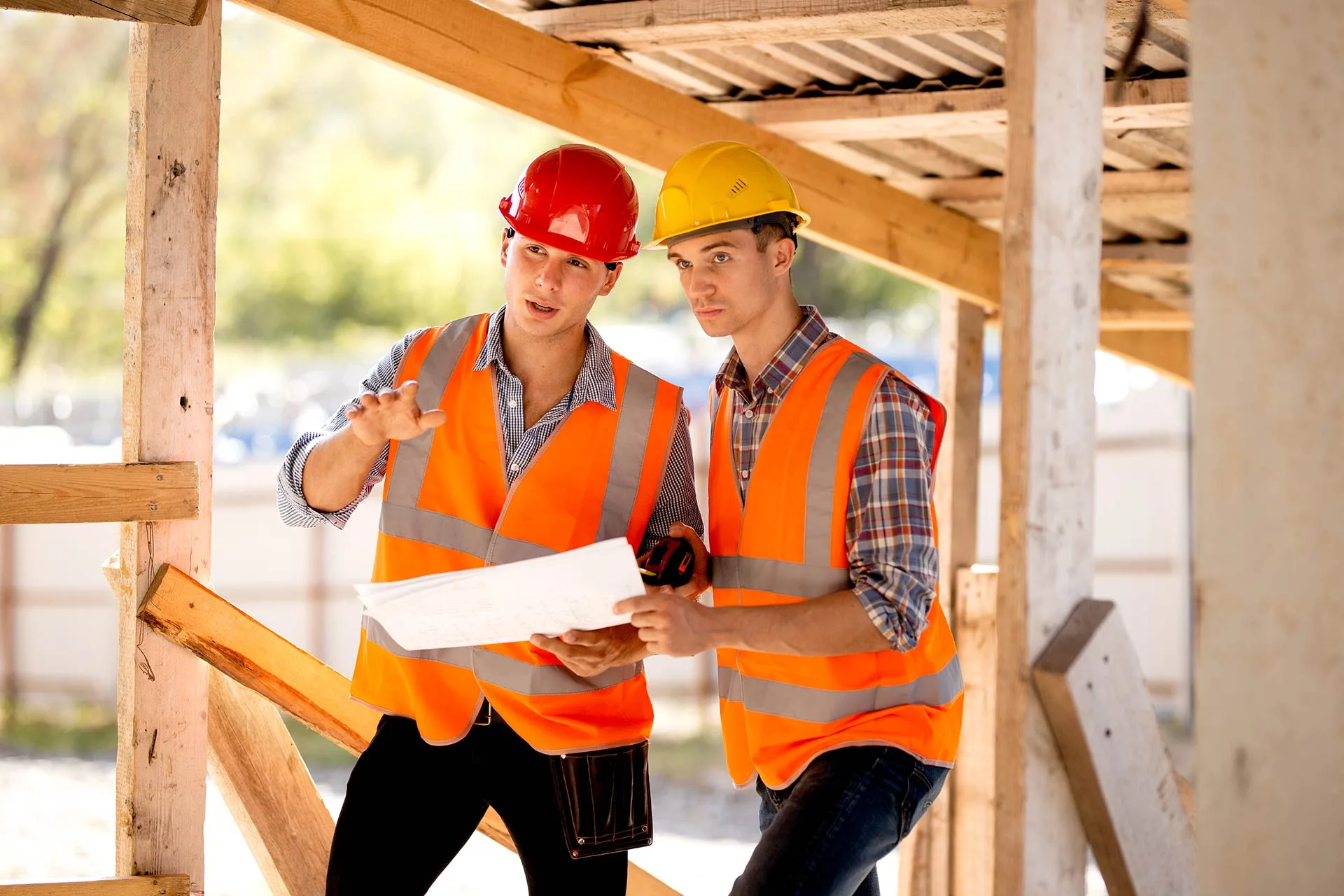 CONFIDENT
Certain and confident of our services abilities allows our cleints to have trust in our people, project plans, completed work, and the future.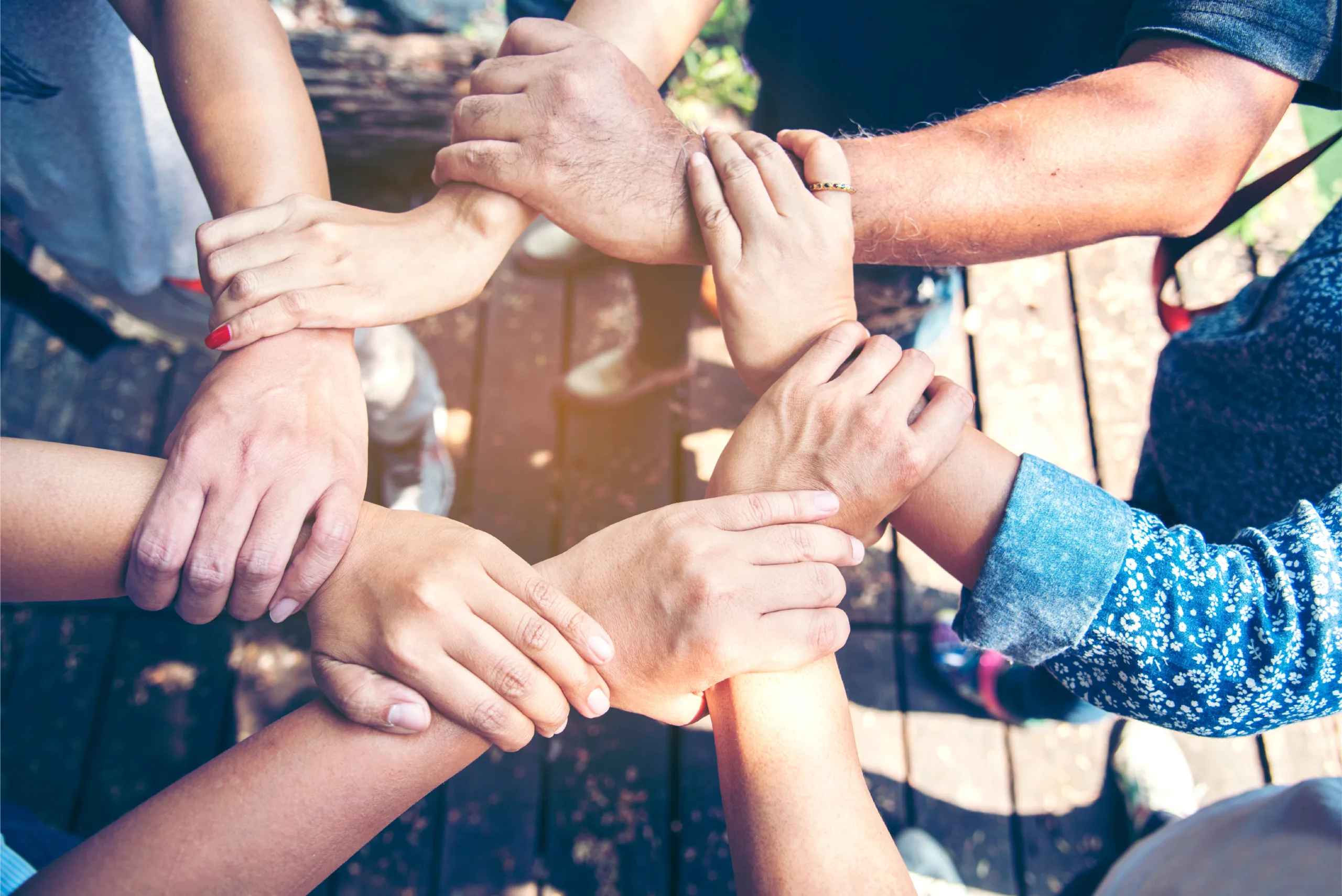 TRUSTED
Open communication with our clients throughout every phase of a project empowers trust in even the smallest details allowing amazing professional results.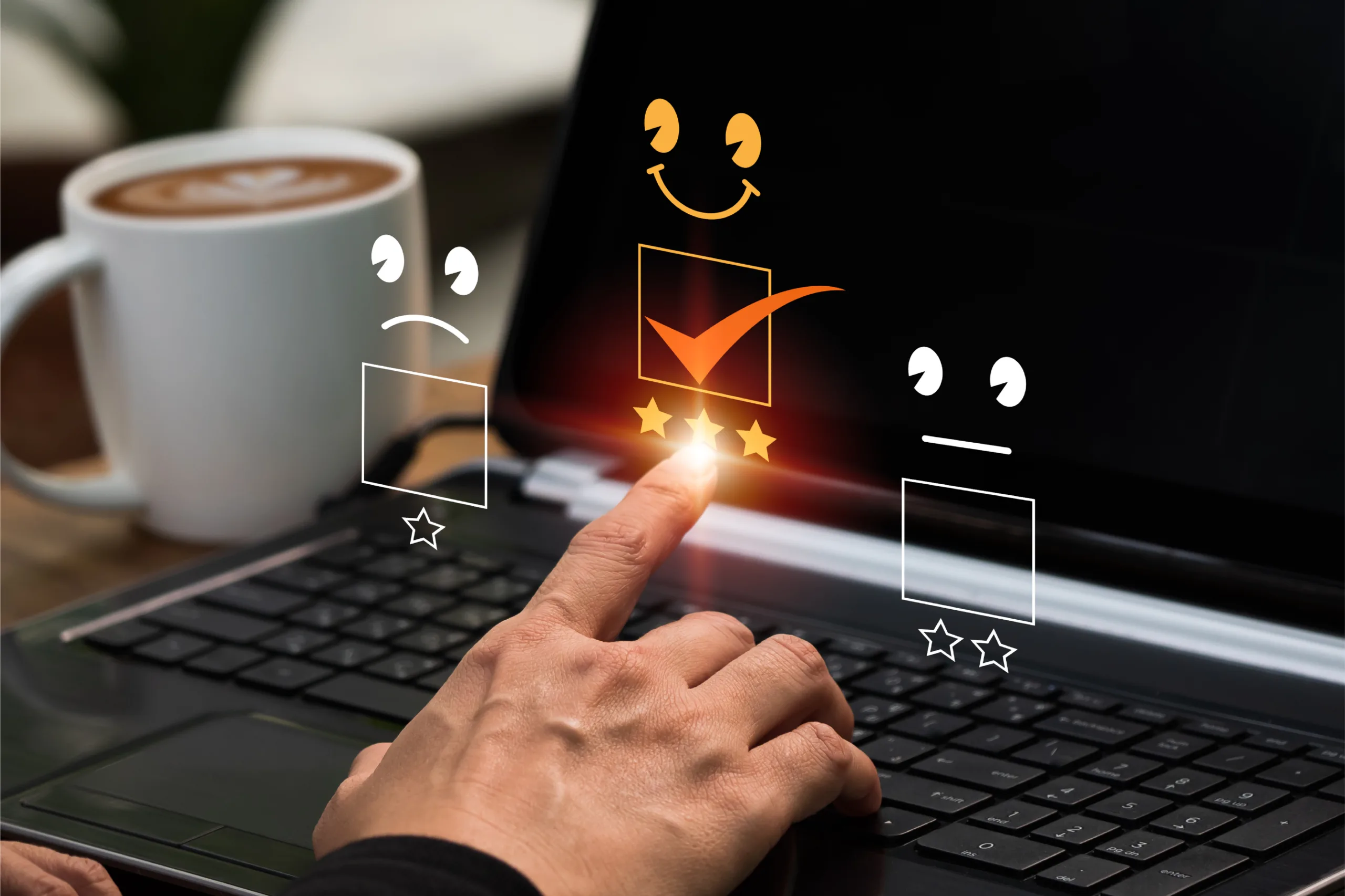 EXCELLENCE
Excellence in contracting honors the most innovative and high quality construction projects and world-class safety, inclusion, and completion.
experience makes us mature
Professional leaders who makes sure every project is carried through and completed with excellence. Engaging and motivating our teams while maintaining a friendly and productive work environment.
Delavan Contracting Services
TEAM
Our professional team is here to serve you!